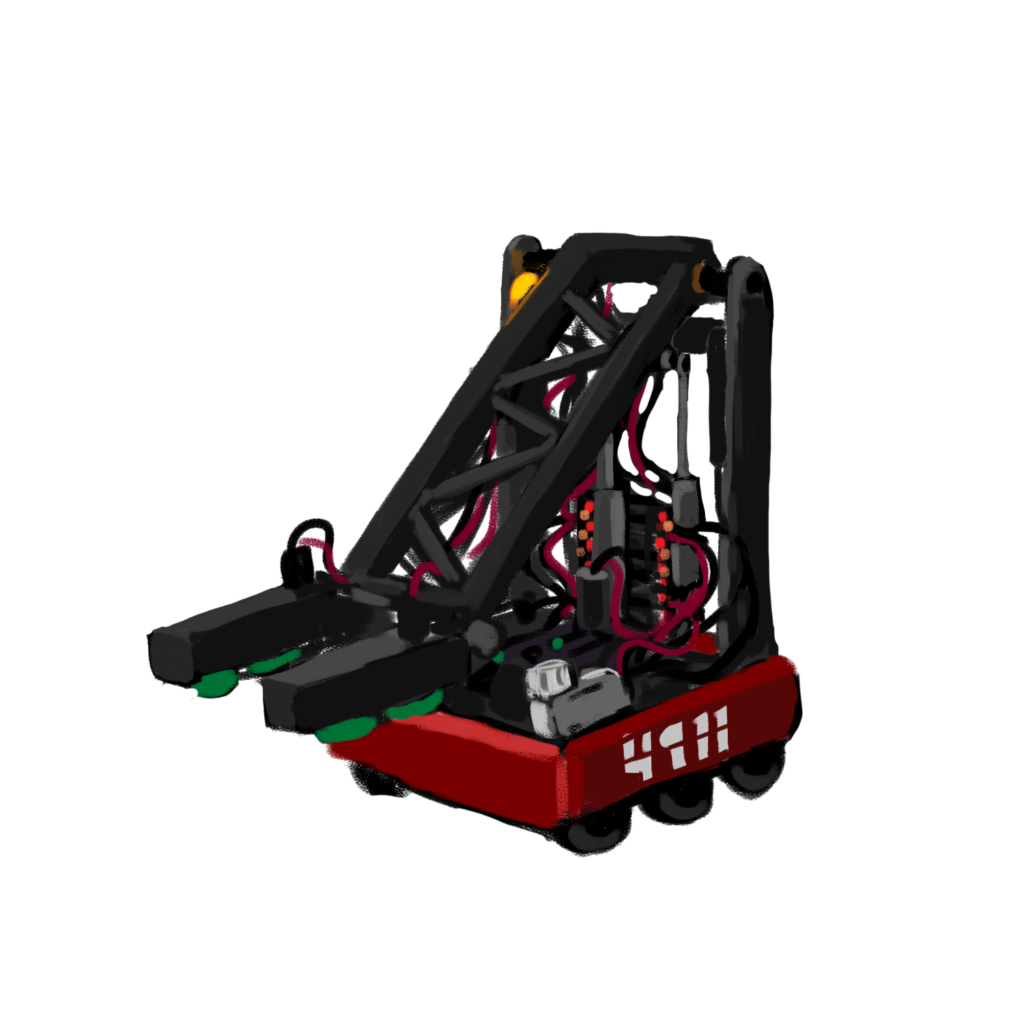 I am a young person, like many others, who likes to create. I like creating not in one or two mediums, but in many, and I like sharing what i create as well. Whether it be paintings, or drawings, or poems and stories, code, HTML web projects, I want to be able to give back to the inspiring world, and hopefully inspire someone myself at the same time.
So, you may be wondering, what all specifically do you create? I'll be glad to tell you a lot more than summary on this one.
I make paintings. Many of them I do in acrylic, on canvas, but some I do digitally. I am studying all of the full properties of light, in hope that I may one day fully understand impressionalism and the creation and composition of vibrant colors to the eye.
I love to sketch out things. Among the things I like to sketch, I especially love drawing a lot of complex diagrams for machines or invention concepts that I may have, fictional cartography, and create studies of faces from graphite.
I love graphic design. I can't count the number of times I open illustrator to come up with logo design warmups all on my own, and practice my skill. I really love creating icon sets which happen to be simple yet compact, so they can be scaled extremely small as well as giant. One thing that really interests me is the photolithographic process of computer chips, which relies on microscopic designs of complex channels along a silicon substrate.
I Write. I had a lot of classes where writing was a daily routine, so it came to me naturally that I may as well get better at it. I have a lot of stories that come to my mind, and I think that the ones that I believe in should be put up here. Most likely will appear in blogposts that I make. I make a lot of different writings; from plays/scripts, to poems, to short stories, and even articles.
I develop and design websites. While it is plain to see that I make this website in a drag-and-drop editor (WordPress), I know fully well how to develop websites in HTML, CSS, and JS all by scratch! It can be a little difficult to prove here, but I'll try to make some of those projects that showcase that public here, most likely in my blog posts.
I code. Not as much as i should, but i understand how to use Java and C#, and I am looking into C++ and Python. I may link a GitHub to show what I am up to.
Currently, i am a freelancer artist. I work primarily on creating logos for various small companies, as well as assisting in graphic design. I have also been open for acrylic painting commissions.